---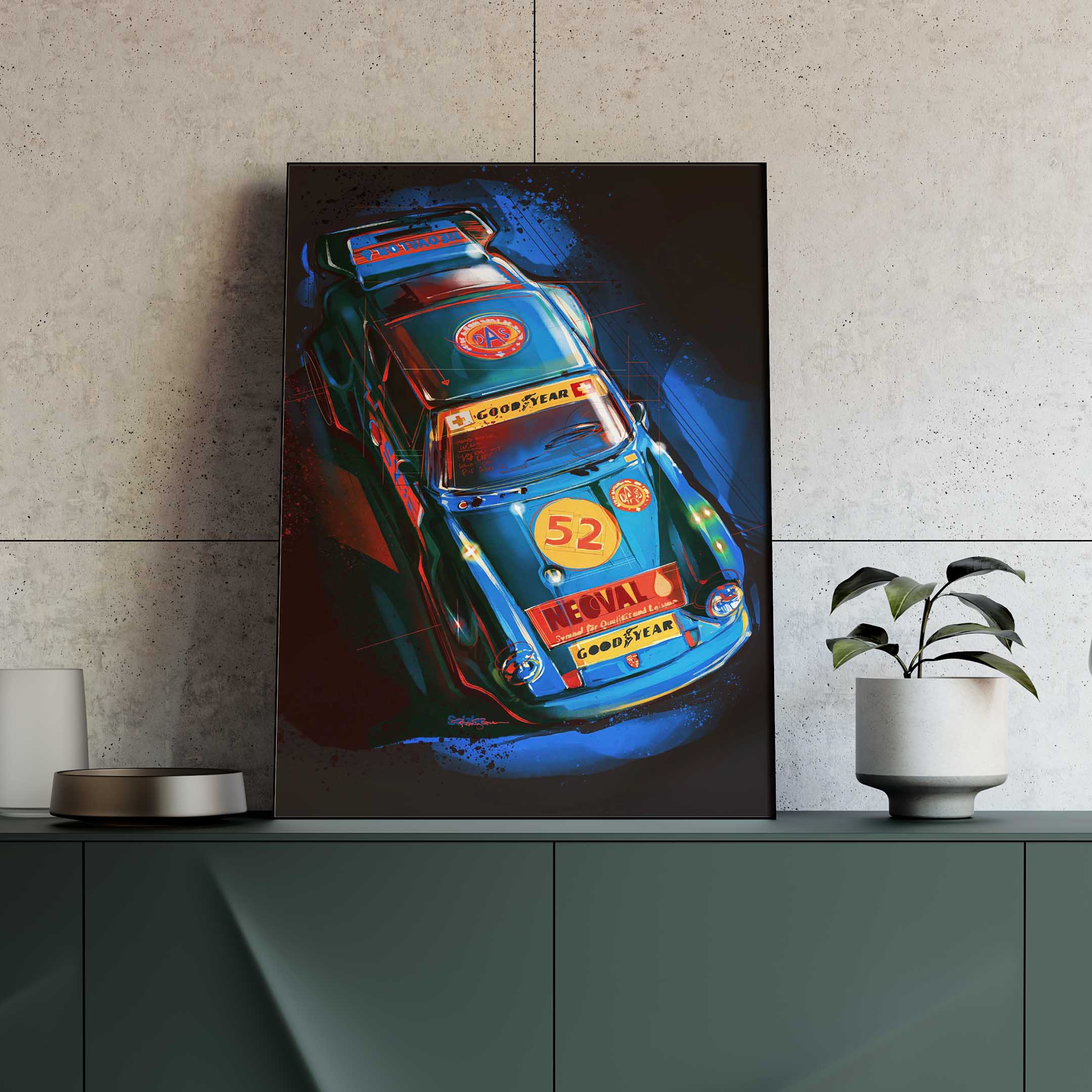 ---
---
Depicted: Swiss national championship winner '74 Porsche 911 RSR.
Includes free shipping in North America.
---
Giclée Prints from $49
Custom Framed Prints from $150
Floating Acrylic Panel Prints from $190
Framed HD Metal Prints from $260
---
---
A recurring theme of mine nowadays is the "Hard Work Wins" mantra. I squirrel it into nearly every piece as an element of written word, albeit somewhat hidden and out of the way. Hard work by its very nature is laborious, taxing, and rife with physical/mental punishment; I'm exhausted just thinking about it. But the upside is simple— you get out of life what you put into it.
---